CASE STUDY : WORD-OF-MOUTH MARKETING (WOMM) IN THE DIGITAL AGE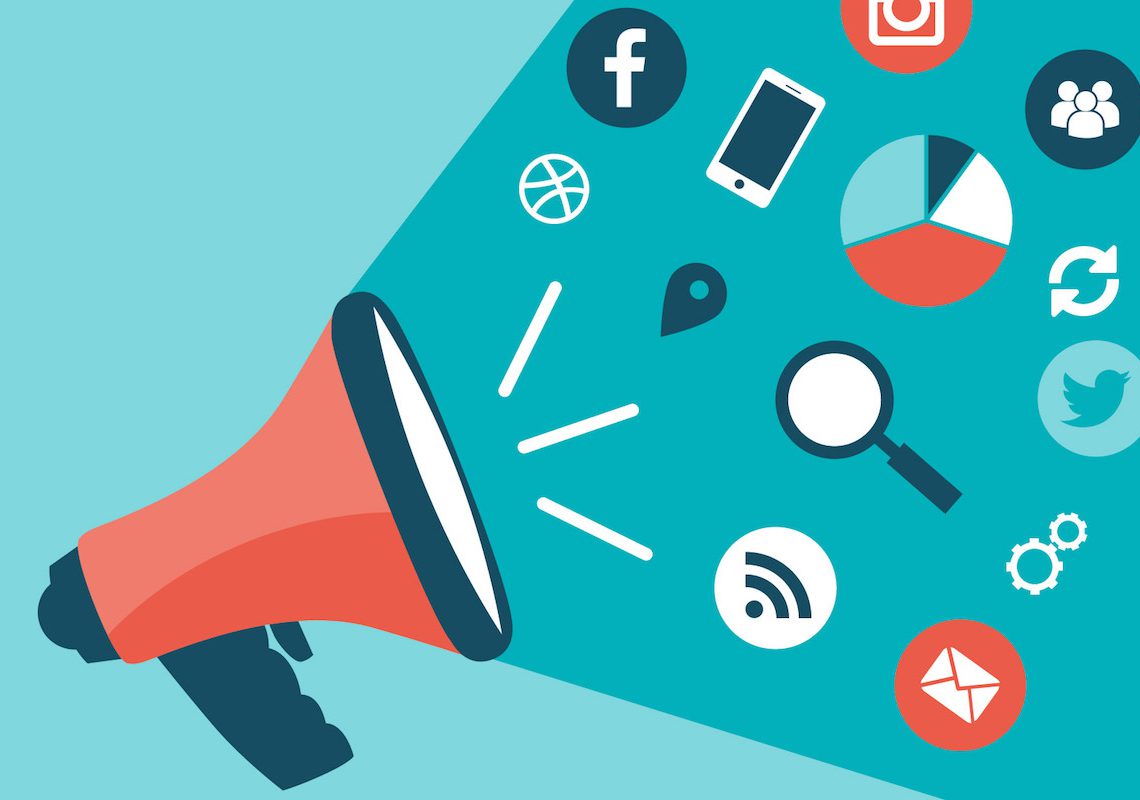 What is WOM in the digital age?
Social media are sorted into three main types: Paid, Owned and Earned. WOMM is the third type – achievable communication. The success of a WOM campaign is when the story and the brand are mentioned and re-shared by the community.
With WOMM, the call to action the use of products/services is the main goal. Thus, the story must be positive, highly reliable, and viral – something that stimulates, intrigues the public, they can get benefit so that they have to spend money. This is very important in the digital age, free information is rampant and easy to access.
The most important point in using WOM is probably the fifth P in marketing: Participation, or public participation. This P is generated when the communication is applied in the social network. Undeniable characteristics of social networks have amplified the influence of public participation. It plays a decisive role in the success or failure of the campaign, which brings great profits with less payment.
The second important point that WOM cannot be controlled. With any information that companies generate, the public will spread any part they like, especially newspapers and consumers. So, when creating the media story, it is necessary to keep the story simple, focusing on the message.
Is WOM really effective?
The answer is VERY EFFECTIVE.
– The result of studying in 2013 from The Nielsen is 84% of consumers saying that they fully believe in the words of relatives, friends, and colleagues about the product. The opinions of other customers are only third with 68%.
– The research by Ogilvy, Google, and TNS in 2014 on 2500 consumers showed that 74% of consumers believe in WOM when consuming products and developing relationships with brands.
Example of Word-of-Mouth success
Hoa Sen Group (The no.1 company in the field of manufacturing and trading steel sheet in Vietnam ) and high viral story.
In 2013, Hoa Sen Group invited Nick Vujicic (a world-leading speaker, who has overcome adversity to achieve wild dreams, an inspiration for other unlucky people) to Vietnam with the hope that many people will find out new inspiration, rise to become useful people for the country ".
In this event, the press roared in from the beginning, reflected and multi-dimensional commented about the event. On forums, social networking sites, the online community talked about this event and Nick. Consumers who have used the product of Hoa Sen Group said that this product is very good and they also advertised for many other products of this company, people are impressed by a big enterprise that brought to Vietnamese people a meaningful event, arousing beliefs in life for people with disabilities. Trademark of Hoa Sen Group is also so popular and strengthened brand reputation. Only two days after this event occurred, the stock price of Hoa Sen Steel increased sharply from VND 45,000 to VND 49,000 / share.
Instant Pot – Become one of the most favorite pressure cooker brands with free ads.
Instant Pot is a Canadian brand of kitchen appliances. The brand's original and primary products are electronically controlled, combined pressure cookers and slow cookers.
After completing the commercial products, founder of Instant Pot, Robert Wang promptly contacted and send freely more than 200 Instant Pot cookers to food blogger, celebrities who are passionate about cooking. Then, without spending any extra money, a series of articles, videos, cookbooks were published, forming a "fever" all over the Internet and Instant Pot brand became famous "instantly" as its name.
Robert Wang jumped at the chance, he instructed his staff to create groups on FB in order that the company is able to share how to use Instant Pot usefully,… It's a good method to easily reach to customers, not only show the product's functions but also contribute to customer service in case they get any consider or question, they could search themselves directly.
In the presents, more than 200 different groups on Facebook are created to users share their owned recipes of cooking with Instant Pot and possess millions of members.
This brand marketing also works in the same way in Vietnam.
'We understand well that only one group could not serve for all people, and that they create many different groups prove it.", Robert Wang said. And each post is a chance to advert freely for Instant Pot.
Customers interact together better than business pushes information to customers is what Robert Wang perceived. Robert claimed that "The Facebook group is a very risky decision and fortunately we have made the right choice, Instant Pot doesn't know if it exists if we decide to use email marketing. Instant Pot only applies what is said "abundantly" on books: "Owning a good product, taking good customer care, and encouraging them to share. That's all. "Robert confidently shared his secret of success.